Private Label by Rinama?
If you want to create your own brand from our products, you've come to the right place!
Starting from the graphic design to the finished product – everything from one house. Our private label concept offers you the opportunity to make our products, developed with many years of experience, your own. The special thing about it – you get your own design from just 100 pieces. Product group without punching, cliché or printing costs. 4-colour, full-surface printed packaging combined with high-quality tea and spice blends guarantee you a special unique selling proposition!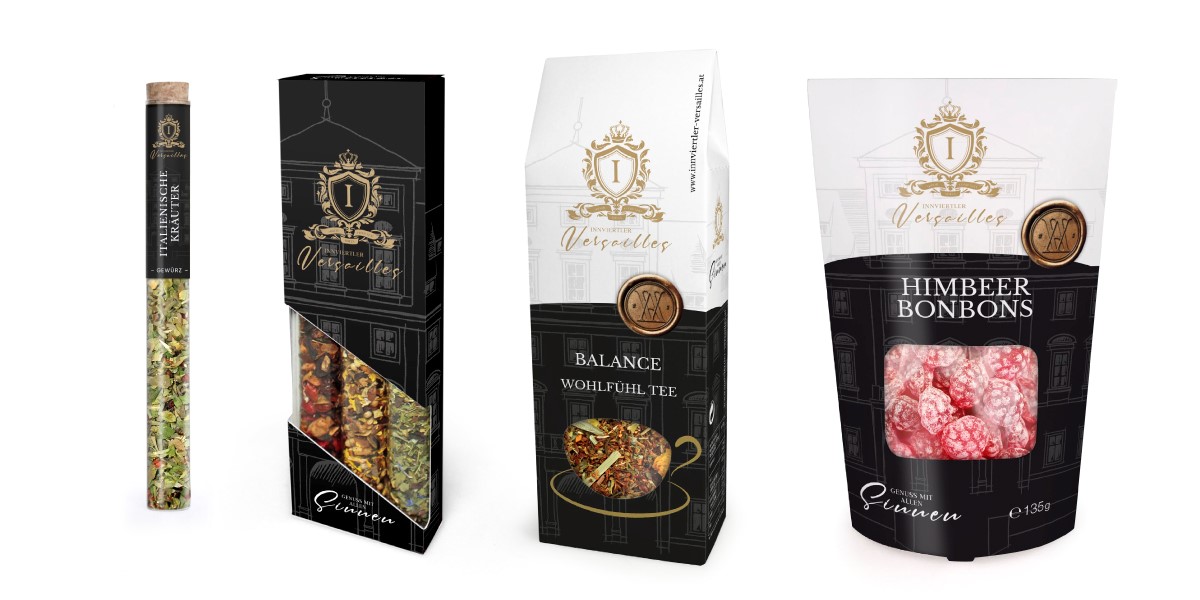 The absolute all-rounder! Filled with tea, spices, salts, dips or pestos – our glass cylinders are always an eye-catcher in various display variations. Especially as a colourful version with our various spice salts, the glass cylinder is a real highlight in every kitchen.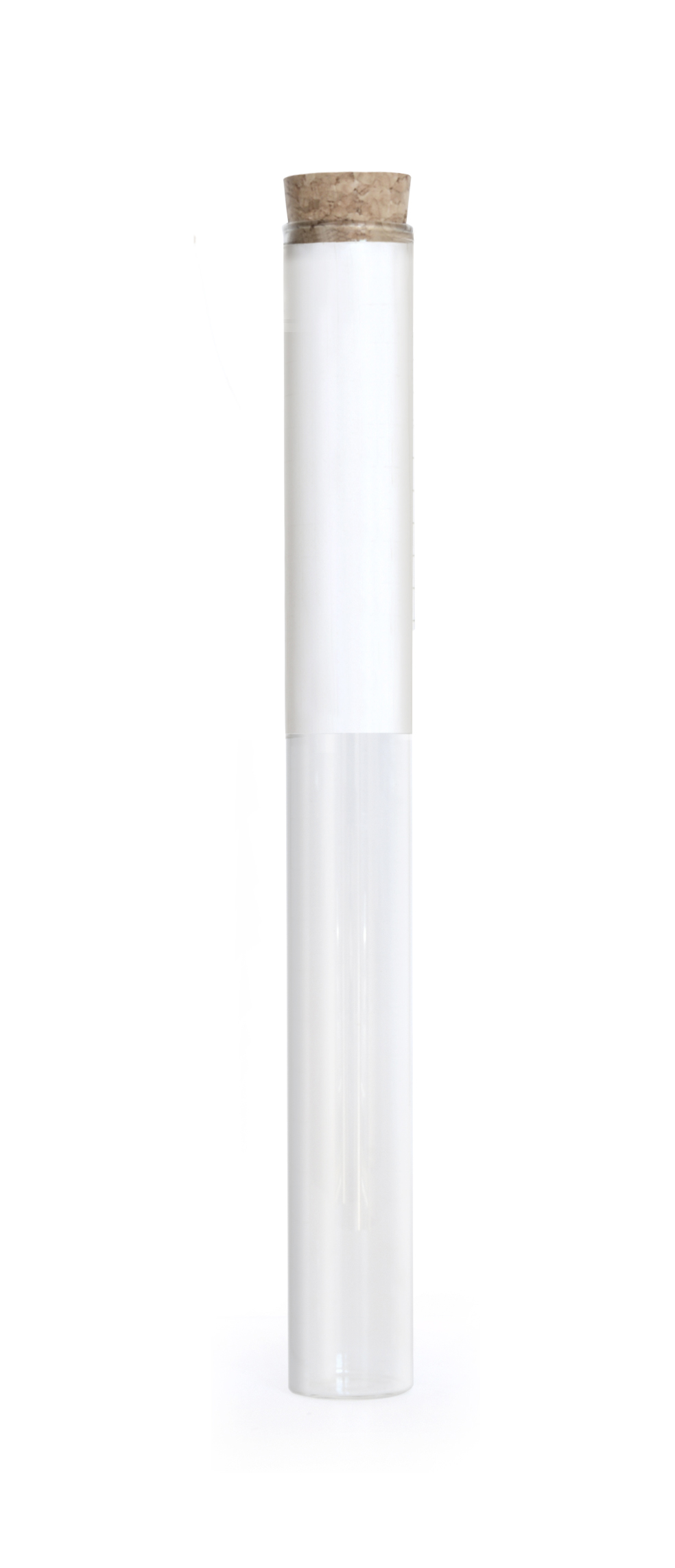 Spoilt for choice? – Not with our 3-piece gift sets. Combine your favourites in our ecological packaging and meet all tastes! From exquisite teas to tasty spice blends, we can fill the 3-piece set any way you like and of course print it individually according to your wishes.
It's teatime! Let us create your own tea brand together and inspire passionate tea drinkers with wonderful varieties. From fruity fruit teas to exquisite herbal teas and exotic green and black teas, our standard range includes over 200 different varieties that will make your private label look unique!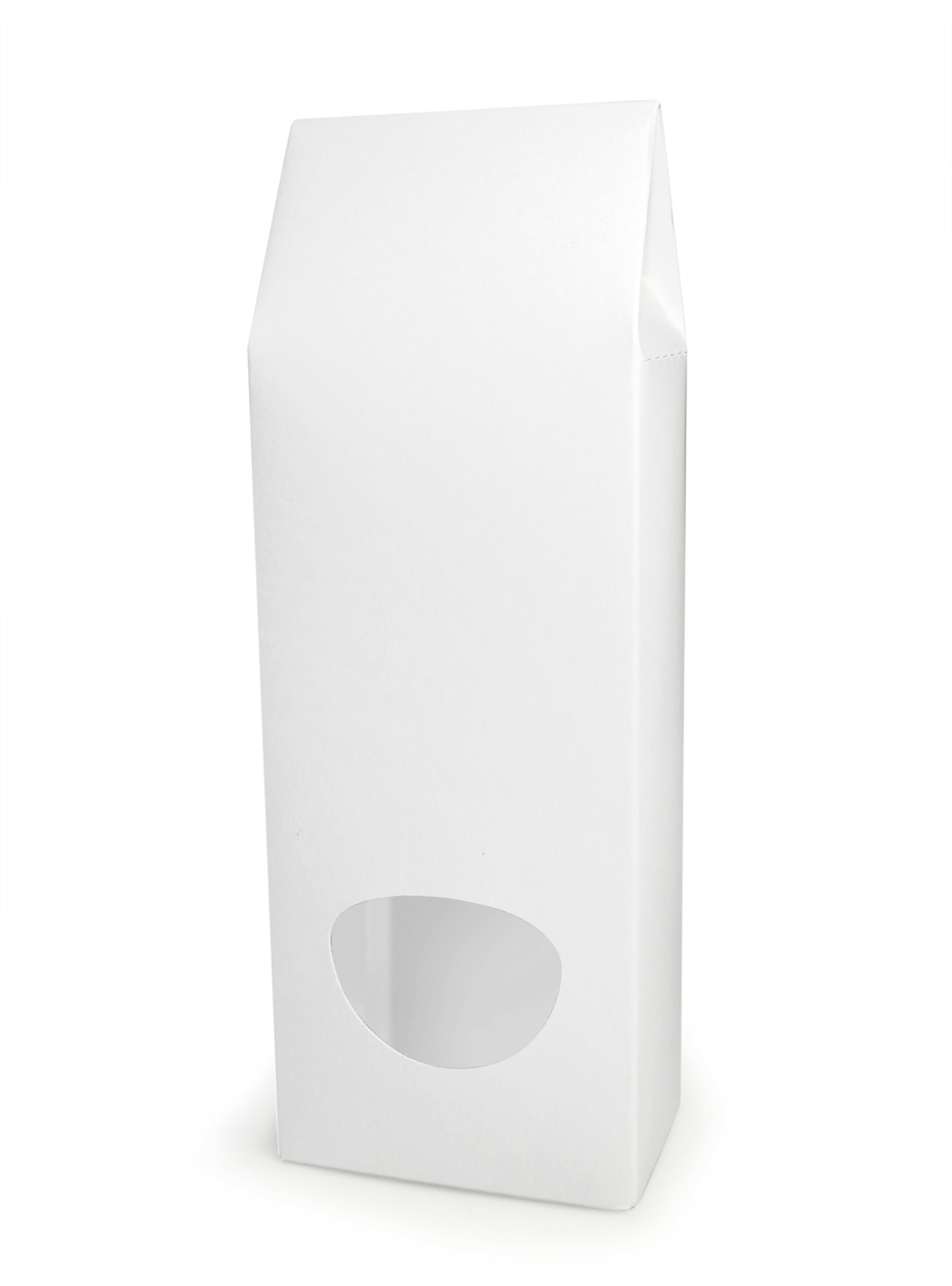 Whether as a spicy accompaniment or Mediterranean topping, our dips and pestos guarantee a taste-intensive experience. From sweet chilli to onion-garlic, from bruschetta to tomato, the variety of our specialities knows almost no bounds.
In addition, our medium-sized packaging is also ideal as customisable packaging for various teas.
Our successful newcomer combines 4 high-quality tea or spice blends of your choice into a unique set. Printed over the entire surface, our shot set is always a hit.
A little tip: The set is ideal for picking up on seasonal themes and representing them in the best possible way.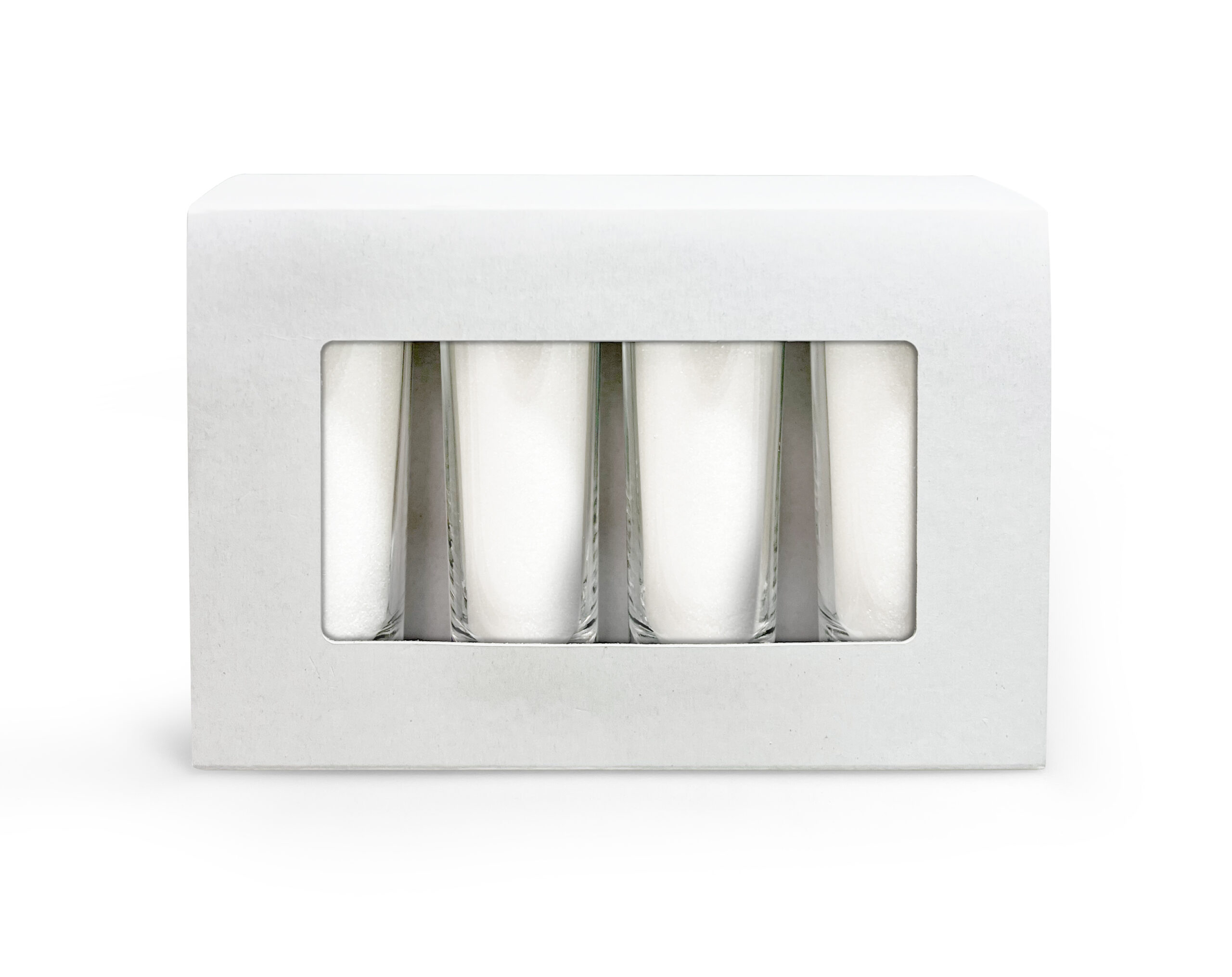 Our high-quality Spice and Tea Shots are particularly suitable as a high-quality giveaway. As always, you're spoilt for choice when it comes to the varieties, which makes this product an excellent all-year-round item.
As with many of our other products, a matching cardboard display is available for our shots, making them particularly easy to present.
Every kitchen needs an all-rounder!
Whether fiery-hot, flowery-fresh or Mediterranean. Our large selection of Mühlen spices gives almost all dishes their spicy touch. Pasta, fish, meat and salads become tasty dishes in no time at all.
Time to say thank you?
Our greeting cards are ideal for conveying nice culinary messages.
Whether as a classic mailing item or an original greeting card – the freedom of design means that there are no limits to the use of this product.
A small gesture with a big effect! Give the gift of attention and appreciation with our mini giveaway and spoil your recipient with exquisite tea, tasty spice blends, delicious dips or Mediterranean pestos.
Please feel free to share your questions with us.
In order to be able to answer your enquiry quickly and specifically, we would ask you to tick the categories that apply to you.
As soon as we receive your enquiry, we will contact you immediately to clarify your needs personally and provide you with the best possible advice.
We look forward to hearing from you!